How to unlock Samsung android phones via DT Client?
Samsung DT Client is 1 click unlocking tools.
Instruction for unlocking by UART:

You MUST use COM port cable, No root, no patch, all Firmware Version supported.
1) Connect UART Cable to phone and Press Connect (USB cable not supported this method)
2) After successful connection Unlock Button will appear
3) Press Unlock
4) In 3 second phone will Unlocked (You do not loose warranty and you do not need to root the phone)
Supported devices:
z3x box with c3300k cable, nspro box with s7070 cable, Furious Gold, Vygis & others sam supported devices
Instruction for unlocking by USB:
Requirements:
Phone must ''Rooted"
Install SuperUS apps
USB debugging ON - (Go > Developer options > tick 'USB debugging')


1) Dial: *#0808#
2) A popup will appear and select USB settings: DM+MODEM+ADB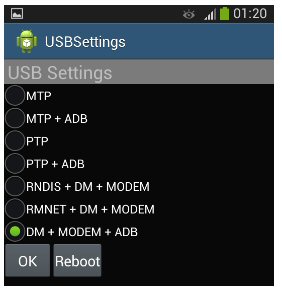 3) Connect Phone & Reboot now
4) After reboot, make sure 3 Drivers will installed as well. Go to "Device Manager" (PC) to check installed drivers
Samsung modem driver
Samsung mobile driver
Samsung ADB driver
5) Now login your DT Samsung client tools & select "USB Adb"
6) Press Connect Button
7) Now your will appear 2 Popup in home screen for allowing.

- AllowUSB Debugging? (Press OK)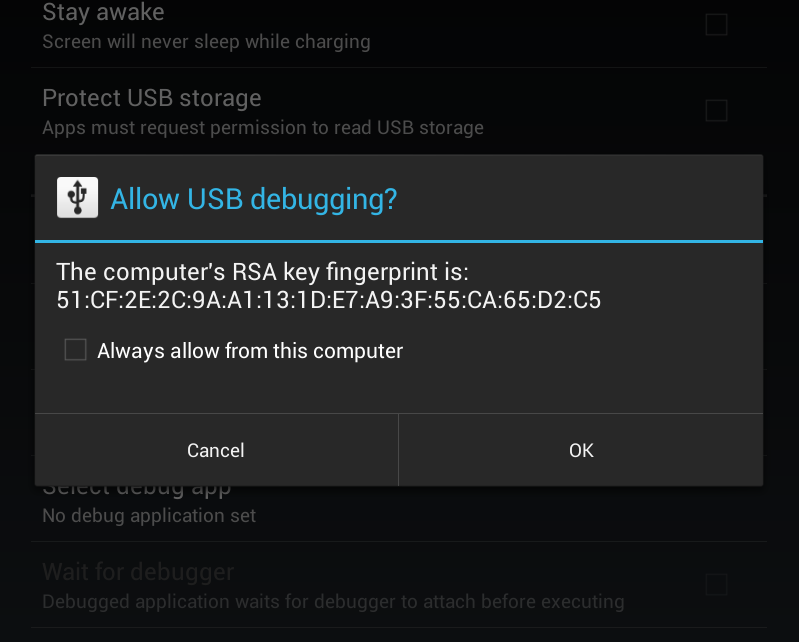 - Root permission also allow

8) Once done, Unlock button will appear & press Unlock
9) Phone will be Unlocked :)

Notice: SPRINT and VERIZON phones are CDMA which are not supported.
Views : 3471 | Updated : 12/01/2014
Was this article helpful?
Yes
No